Every Couple gets a customized menu.
Here are some ideas to help get started:
| a few Guest FAVORITE stations |
HOW STATIONS WORK
We iron out some ingredients + our chefs make the food in small batches. Your guests build their own!
Feel like something more formal? Let us customize a plated meal for you.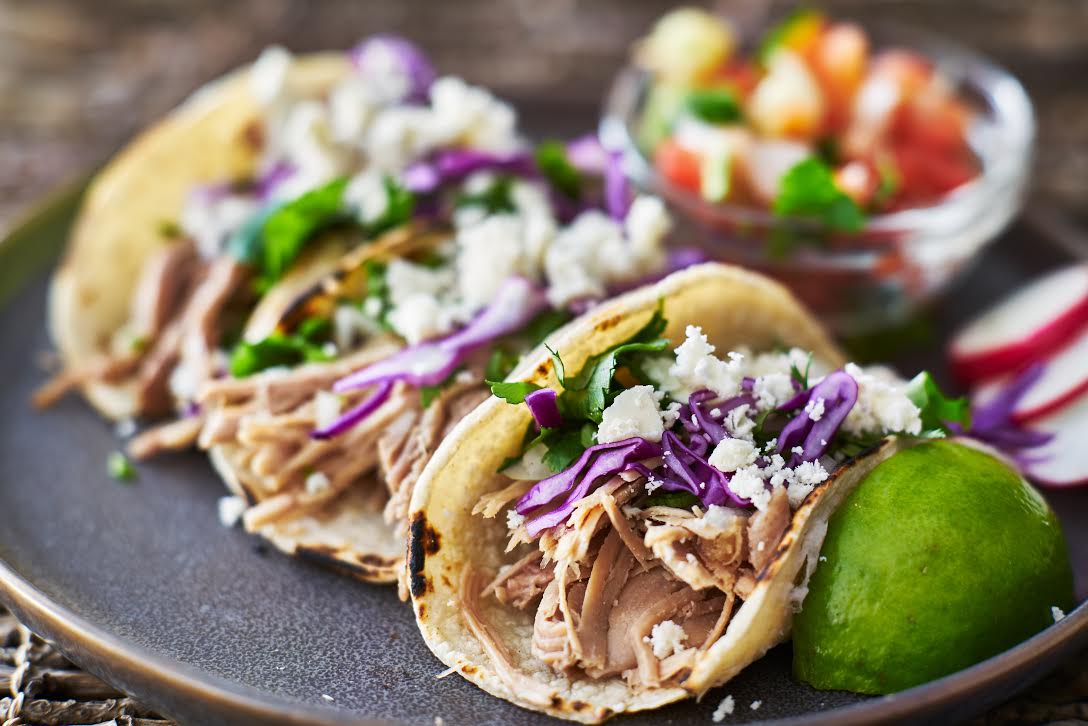 Grilled Flank Steak
Pork Carnita
Mojo Chicken
Fried Tilapia
Guacamole | Pickled Radish | Mango Salsa | Cotija Cheese
Pickled Cabbage Slaw | Fire Roasted Peppers & Onions
Farmer's Fire Homemade Hot Sauce | Tequila Lime Crema
Flank Steak
Cedar Plank Salmon | Whole Snapper
Porchetta | Smoked Ribs
Aged Ribeyes | Korean Short Ribs
Whole Lamb | Lamb Chops
Whole Heirloom Chickens
Sauce Bar - Chimichurri, Mango Salsa, Horseradish Steak Sauce, Fig Chutney
*Customized*
Dill Pickle Brined Fried Chicken
Smoked Brisket
Sausage Gravy
Fried Eggs
Blueberries | Raspberry Merlot Compote | Double Cream Butter
Apple Butter | Honey | Maple Syrup
*Don't see what you want? We can add it.*
If you want to have a party, this is the guest of honor.
For 40 people to 400.
Let's talk details
Build Your Own Bibimbap Bowls
Bulgogi | Bamboo Sprouts | Kimchi | Sesame Carrots
Soy Glazed Shitakes | Scallion Slaw,
Gochujang Date Sauce | Rice | Lettuce Cups
Gluten Free. Vegetarian. Vegan. Let's chat about special menu needs.
Let's talk service styles: Family Style, Plated, Buffet, Stations, Drop Off