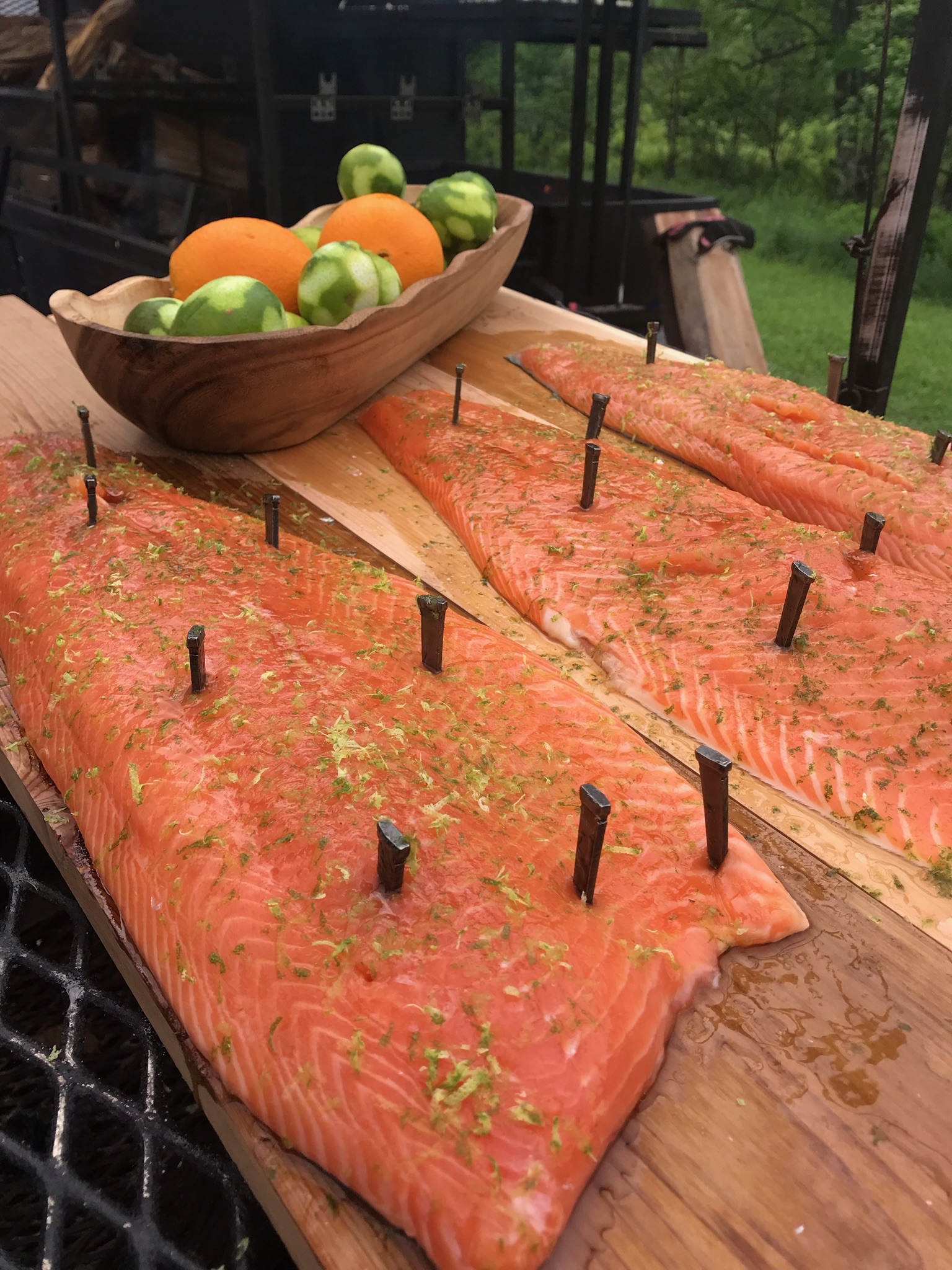 Heirloom Chickens cooked by the brassero.
Served family style with a blistered tomato bruschetta
Blistered Tomato Bisque with Old Fashioned Grilled Cheese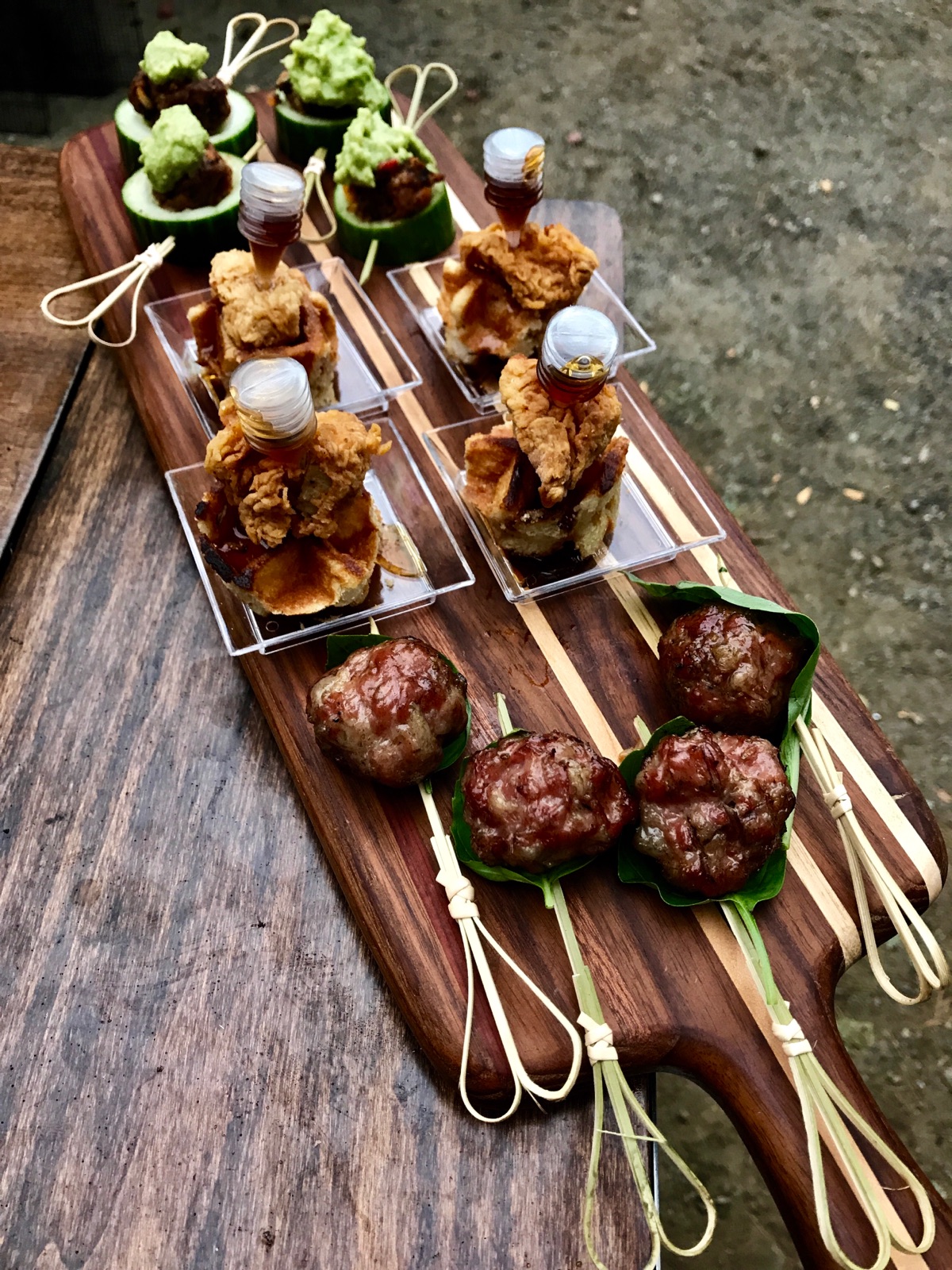 Getting her hair did, she needed a snack.
Smoked lamb and Roasted Garlic Meatballs, Dill pickle brined fried chicken with a maple, bourbon, sriracha shooter, Cucumber cups with grilled corn, black bean, and guacamole.
Cedar Plank Salmon & Blackened Green Beans
Fresh Tagliatelle with Basil, Broccoli Rabe, and Walnut Pesto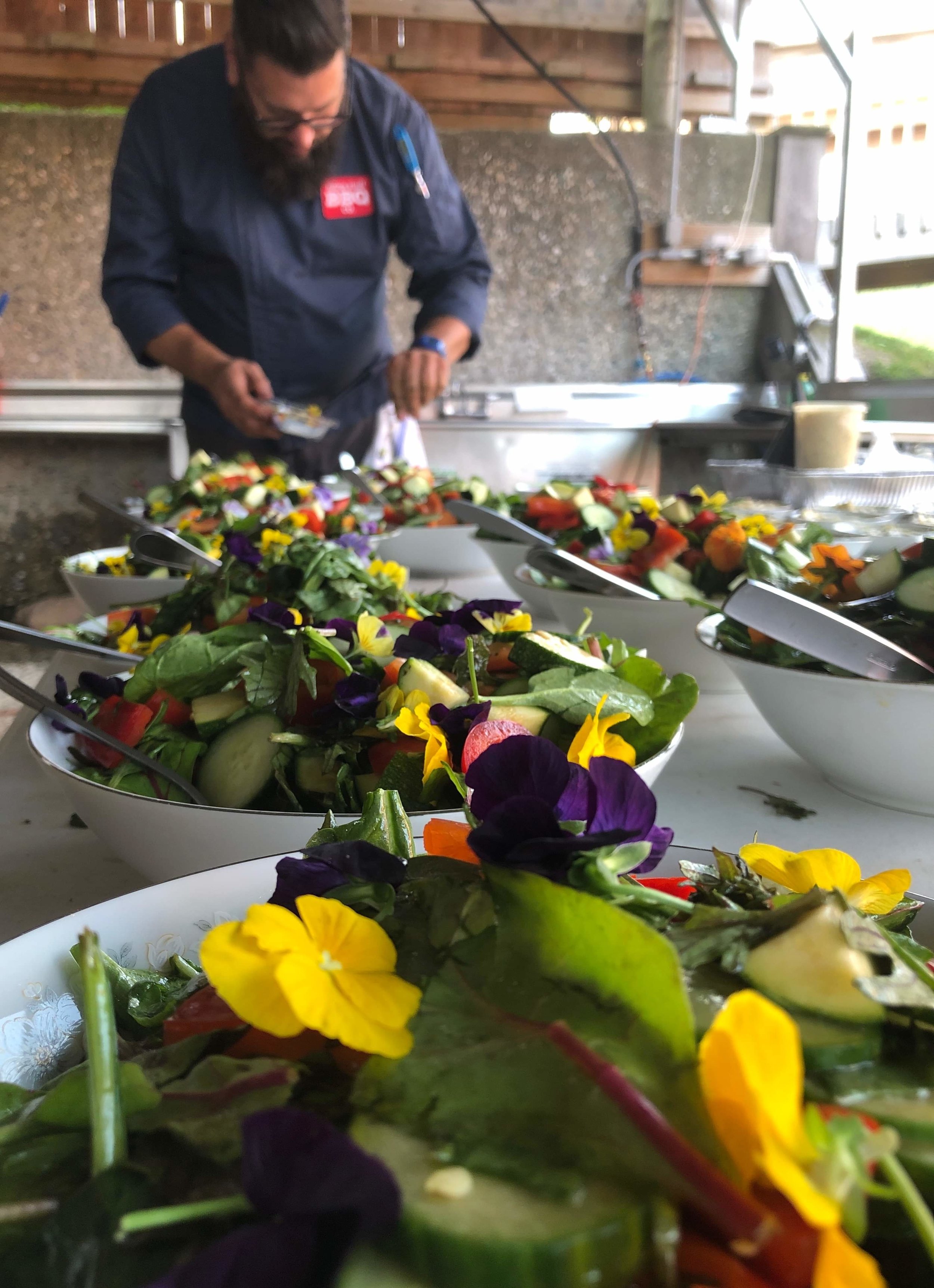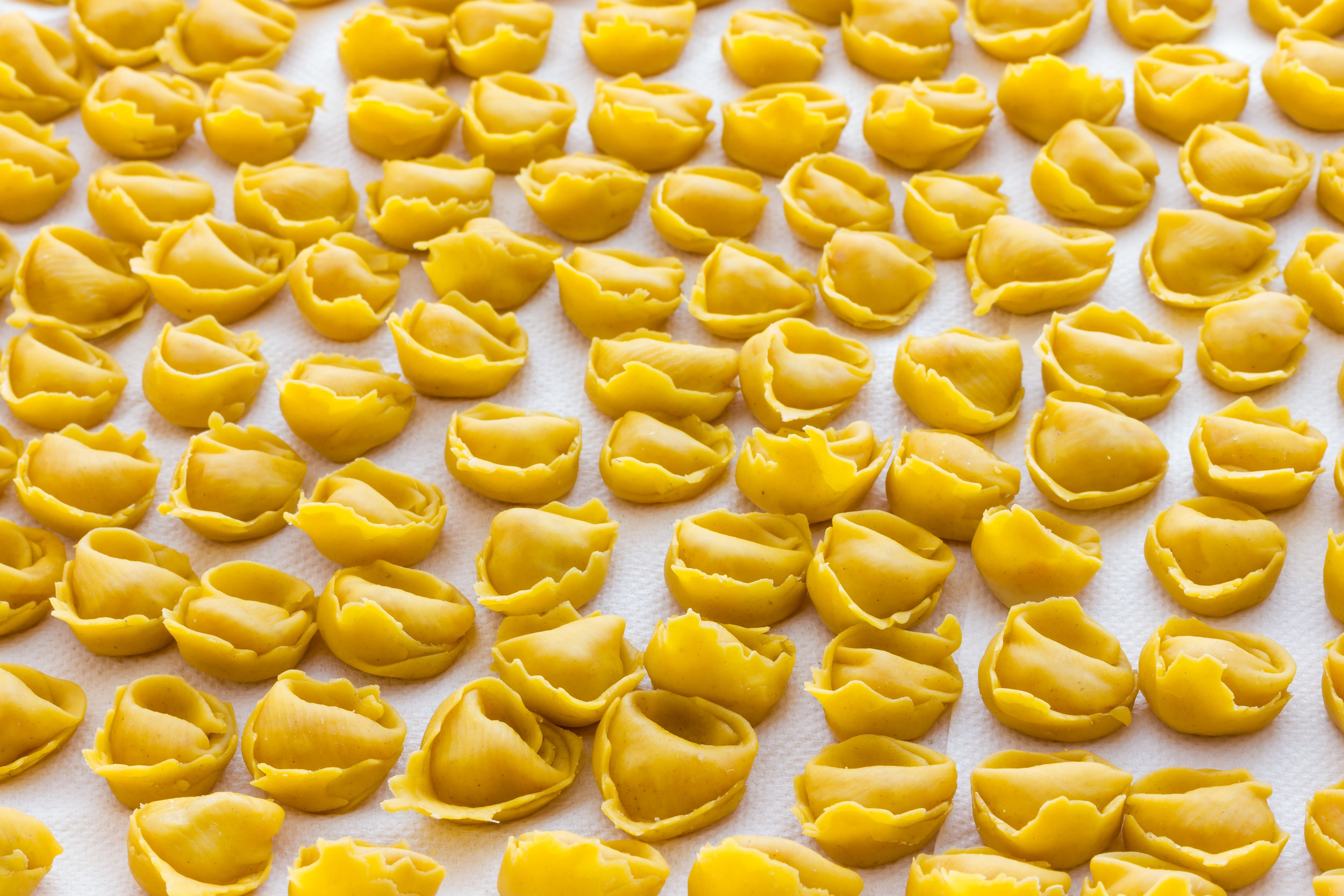 Roasted Beet & Goat Cheese Tortellini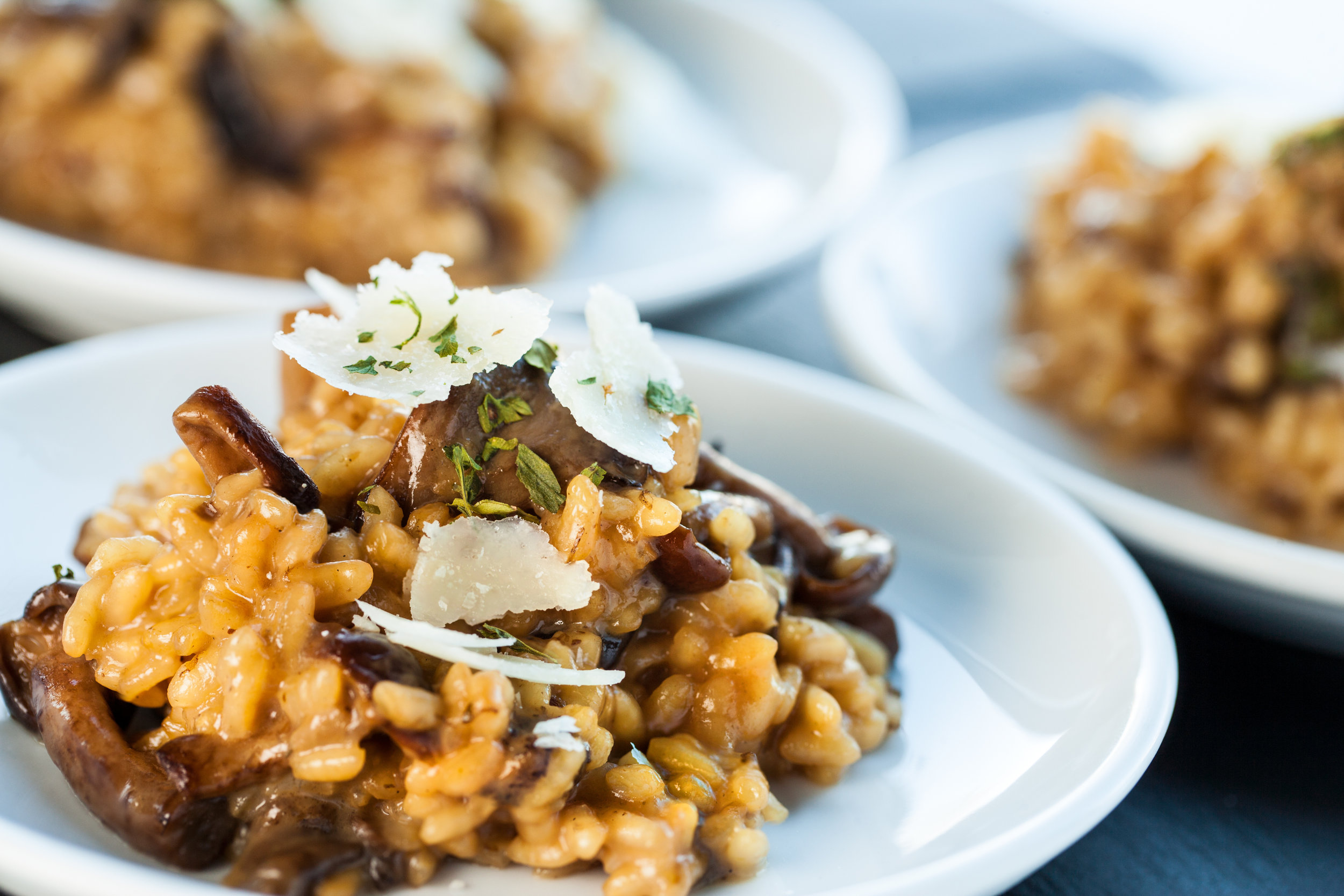 Great little 1st Course Dish for a wedding in the Catskills
1st Course Salad with a Meyer Lemon and Agave Vinaigrette
Mini Cannoli from the Italian Dessert Bar
Mini hand filled cannoli with crushed pistachios
Fire Roasted Chicken on our Santa Maria Grill
Lamb Chops seared in Cast Iron
Argentinian Strip Steak with Chimichurri
Smoked Beet, Goat Cheese, Pesto Crostini
Smoked Pork Belly in Chinese Spoons
Smoked Sous Vide Pork Belly in Chinese Spoons
Flank Steaks on Santa Maria