Every Couple gets a customized menu.
Here are some ideas to help get started:
| Guest FAVORITE desserts |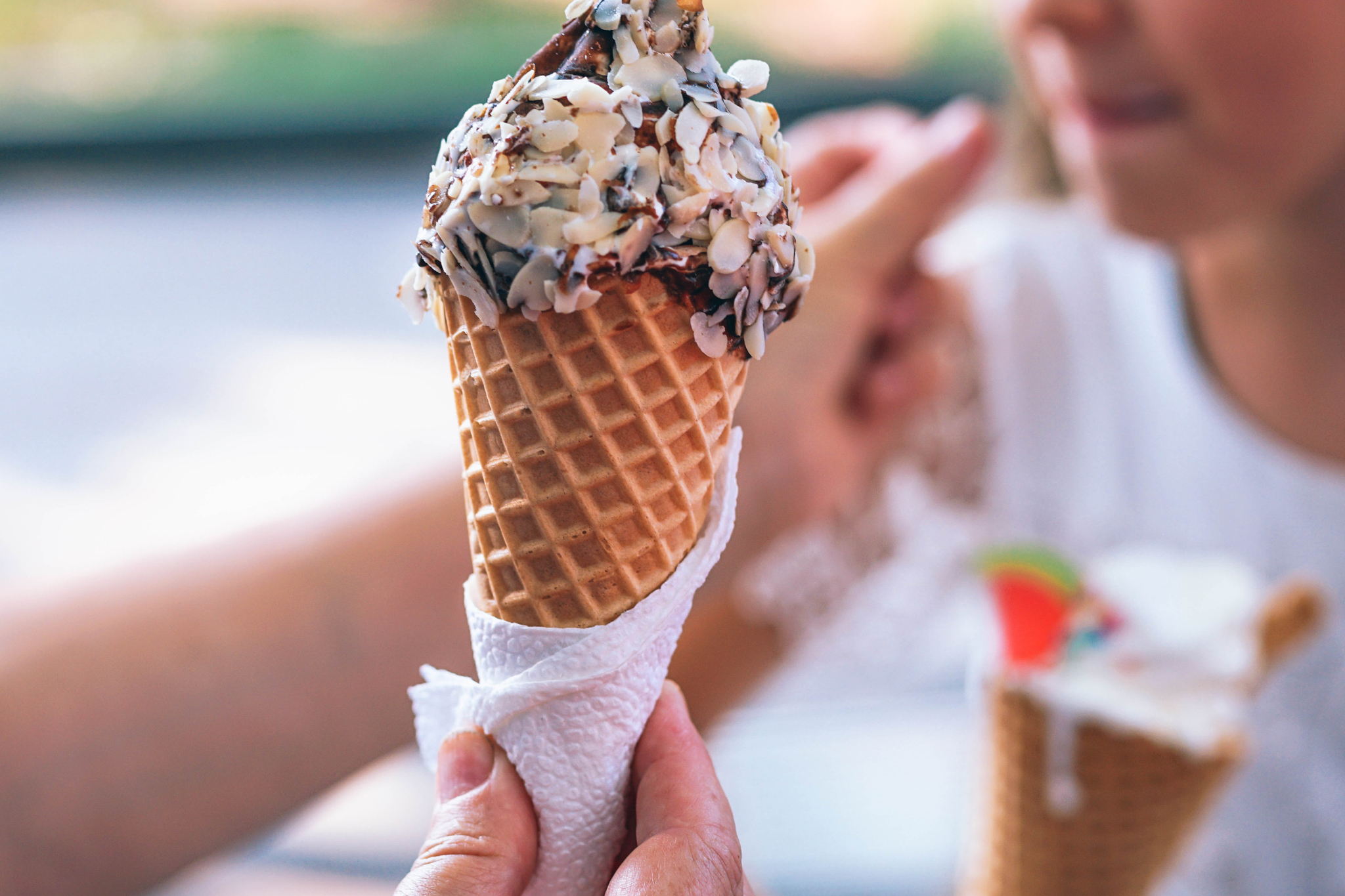 Vanilla Bean Ice Cream
Homemade Waffle Cups
Bourbon Caramel Nutella
Chopped Walnuts
Candied Bacon
Whipped Cream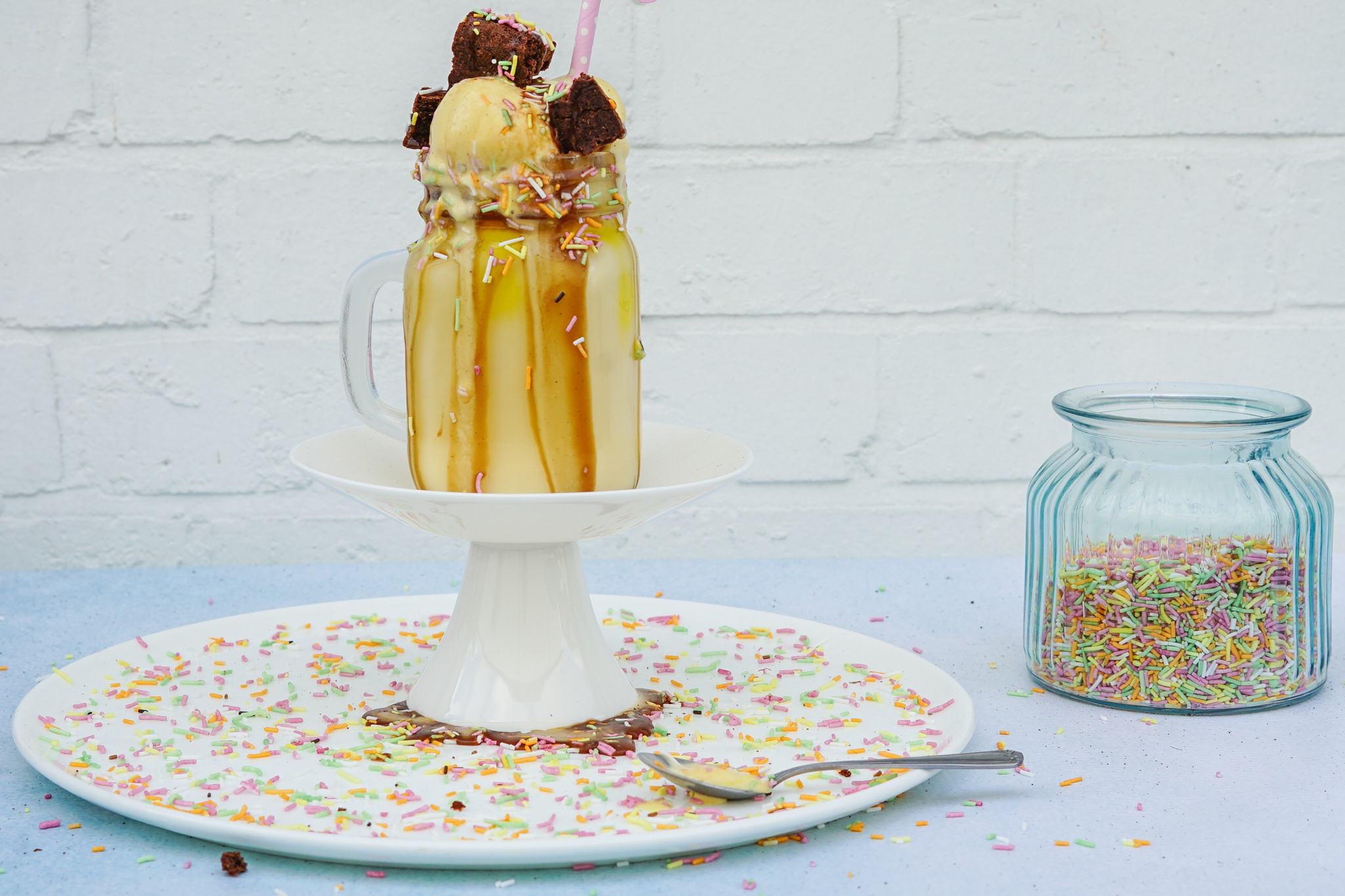 Milkshakes + Ice Cream Sundaes with all the toppings.
Hand Filled Cannoli
Panna Cotta with macerated
Raspberries + Pistachios
Zeppole + Sauces -
Bourbon Caramel, Chocolate Ganache, Raspberry Merlot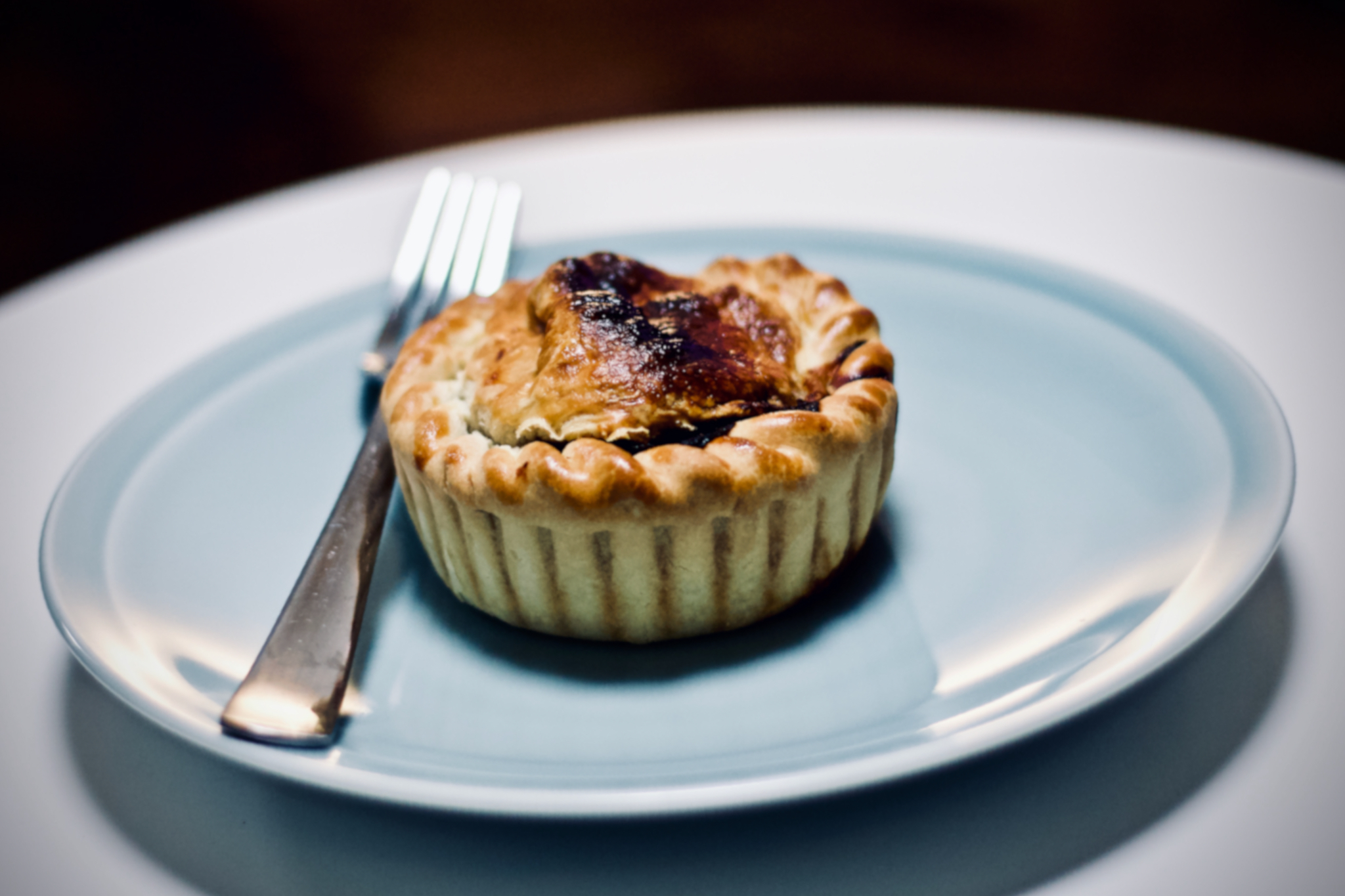 Homemade Mini Pies
Customized Flavors like:
Elvis - PB | Apple Crisp
Mexican Chocolate Mousse | S'Mores
Ice Cream
| More DessertS + PAST GUEST CHOICES |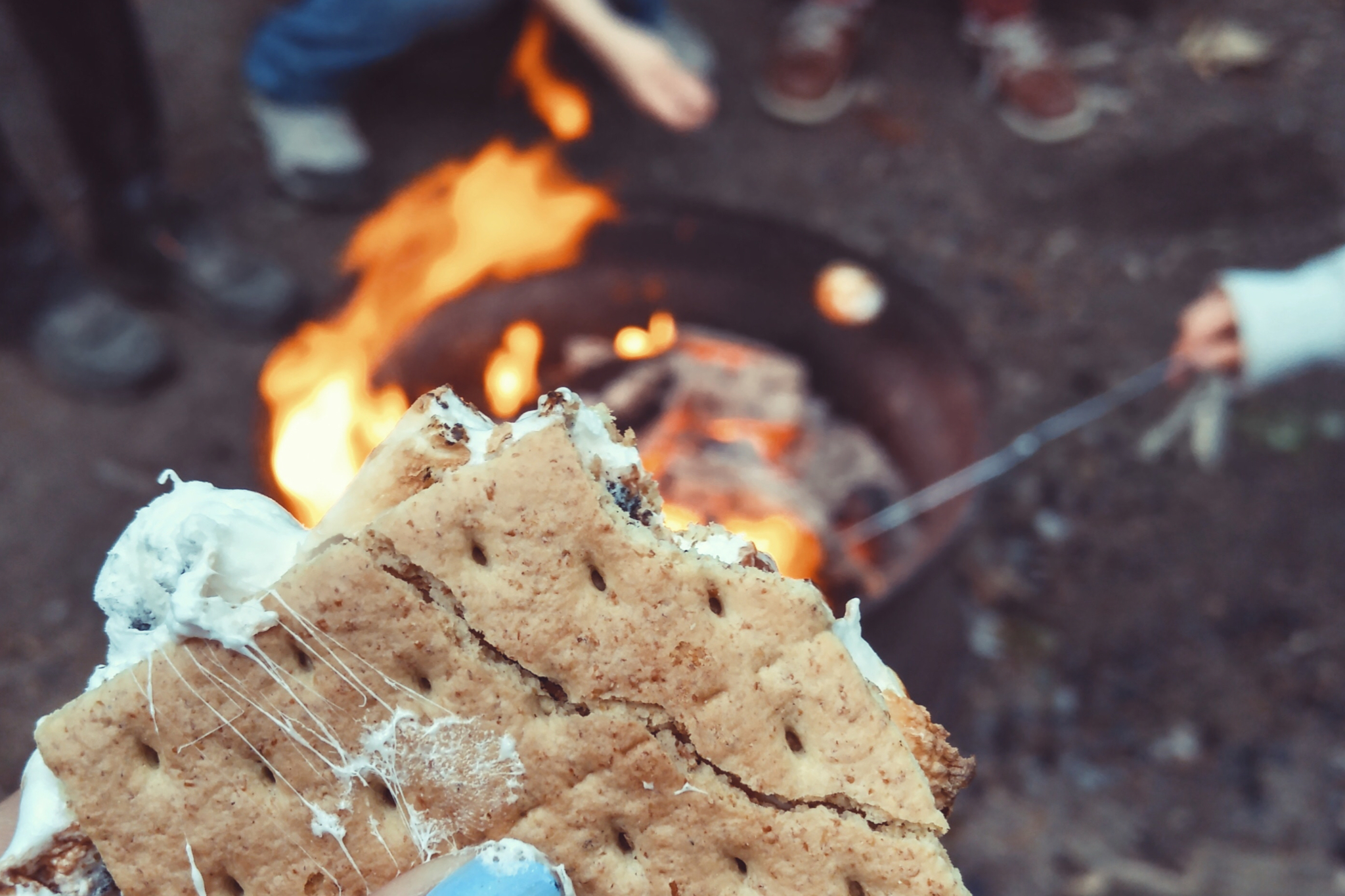 Have a fire pit?
Let's party!
Homemade Chocolate Chip Cookies
Made to order for your guests with all the fixins.
Chocolate
Bourbon Caramel
Raspberry Compote
Walnuts
Homemade Whipped Cream
Let's talk service styles: Family Style, Plated, Buffet, Stations, Drop Off