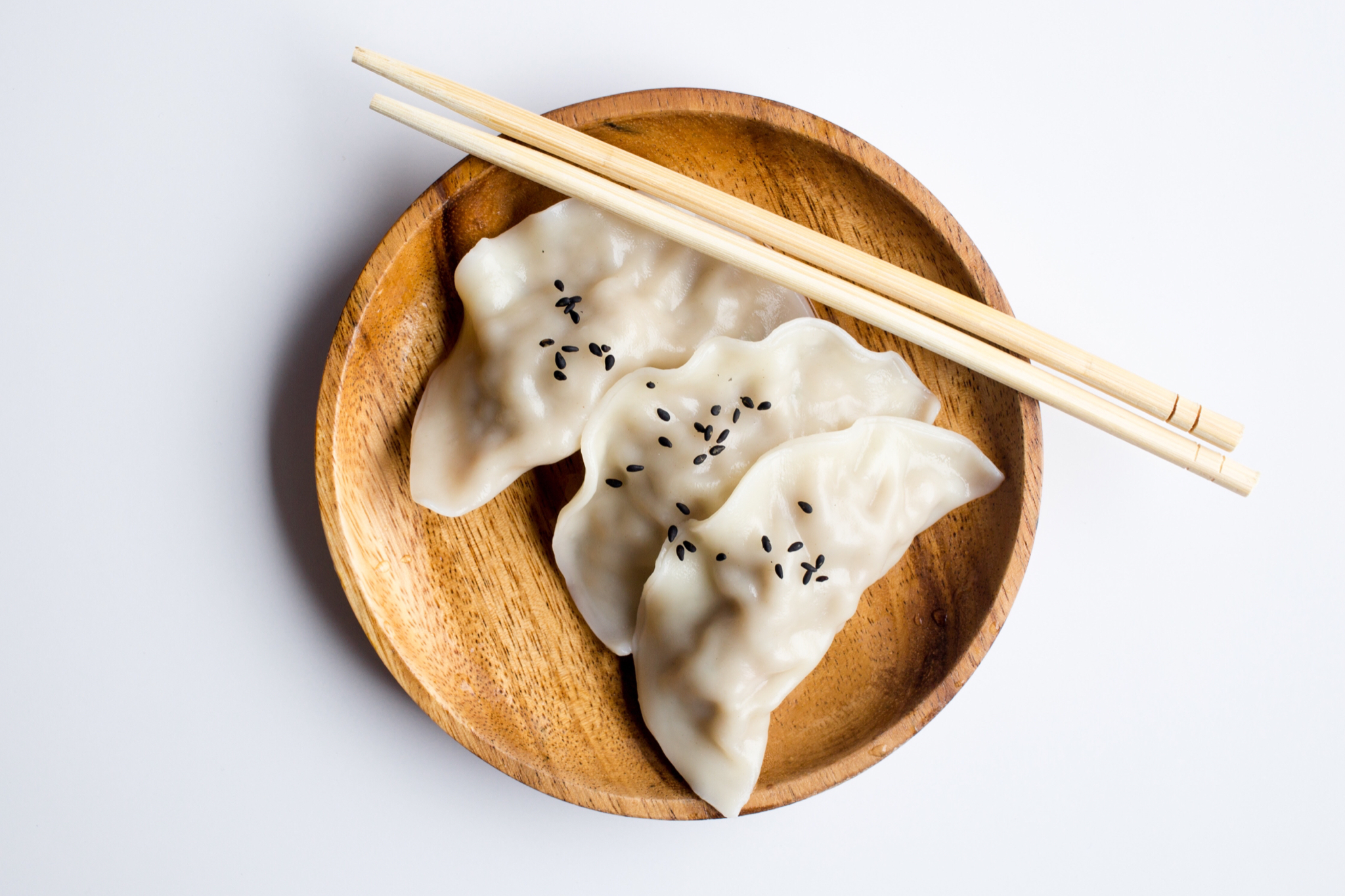 Every Couple gets a customized menu.
Here are some ideas to help get started:
| a few Guest FAVORITES |
Mini Chicken & Waffles
Maple Sriracha Glaze
Watermelon & Pork Skewers
Heritage Breed Pork Belly
Tuna Poke
Served in Chinese Spoons
Mini Fish Tacos
Served with Margherita Shooters
Steamed Buns
18 Hour Pork Belly, Thai Peanut Sauce
Truffled Arancini
Fried Risotto Balls
| full appetizer list |
Pick + choose your favorites or let inspiration guide you from the selections below for a custom appetizer choice!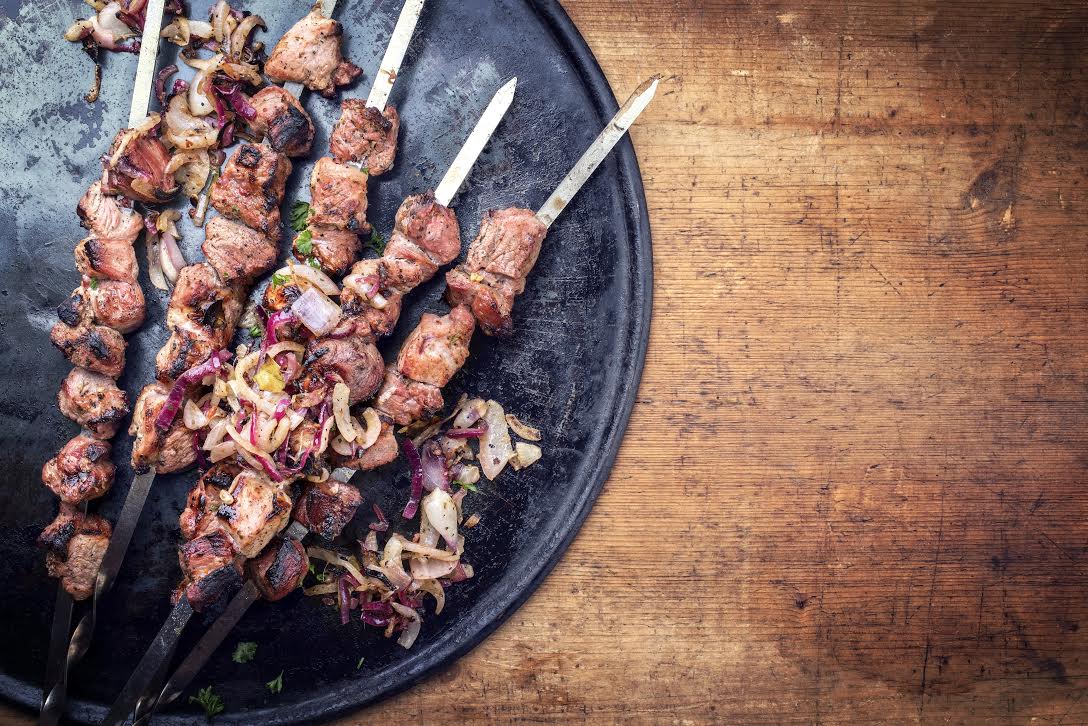 Choose from Chicken, Lamb, Beef and Vegetables with themed flavors or customized dipping sauces cooked on our tabletop charcoal grill.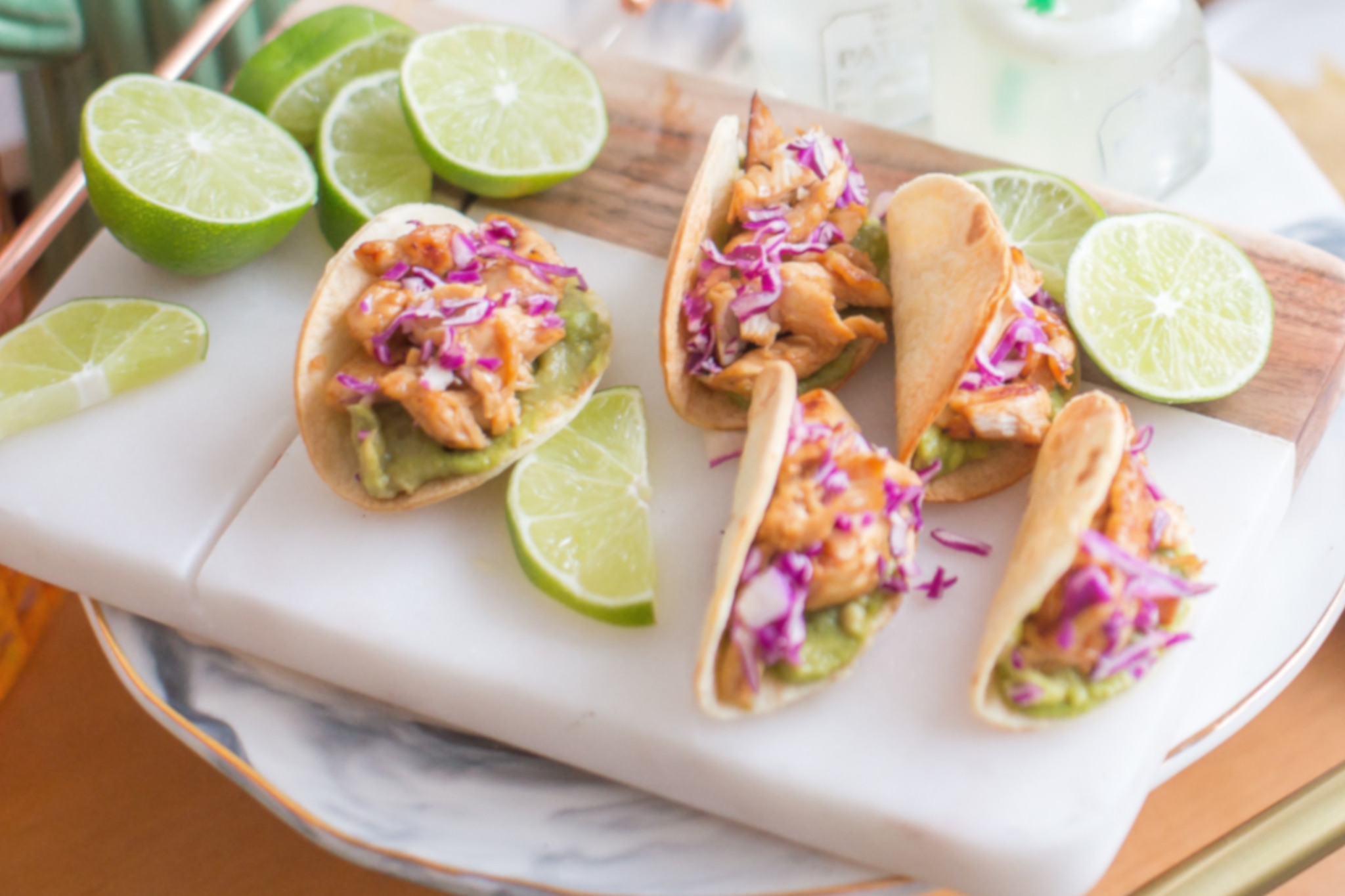 Mini Ahi Tacos
Tuscan Grilled Shrimp on Polenta
Tuna Poke in Chinese Spoons
Salmon Ceviche Shooters
Scallop + Chorizo Skewers
Wasabi Tuna in Wonton Cones
MEZZE
Smoked Cashew Hummus | Tzaziki | Artichokes | Feta | Olives | Roasted Peppers | Grilled Pita | Sundried Tomato Pesto
ITALIAN
Bruschetta | Pesto | Tapenade | Cured Meats | Cheeses | Olives | Vinegar Peppers | Grilled Crostini
HARVEST
Crudite | Fruit | Homemade Blue Cheese | Mustard | Pickles
Watermelon + Pork Belly Skewers
Steamed Buns with Asian Pork Belly
Mini Meatballs with Basil Walnut Pesto
Mini Pork Carnita Tacos
Mini Pulled Pork Sliders with Slaw + Pickles
Customized Mini Flatbreads grilled right in front of your guests.
Baked Brie with Agave + Almonds
Fondue Pots
Artisan Cheese Tray
Smoked Chicken Lollipops
General Tso Chicken Bites
Mini Chicken + Waffles
w/ Maple Sriracha Glaze
Mini Chicken Cordon Bleu Bites
Beet + Goat Cheese Bites
Mac'N'Cheese Balls
Vegetable Gyoza Dumplings
Mini Grilled Cheese with Tomato Soup Shooters
Black Bean Guacamole Bites
Caprese Skewers
| Ask us how to make any appetizer Non-Meat, Vegan or Gluten Free |
Let's talk service styles: Family Style, Plated, Buffet, Stations, Drop Off