Catering
What really happens to your food between the Farm and The Table?
WHat We Do & Love
Open fire grilling and whole animal roasting
Customized Menus and Made From Scratch Food
Locally Sourced Ingredients
Farm to Table Concepts
Handmade Pastas
Old School BBQ
Vegan & Vegetarian
Full Service Wedding Catering for 100 to 350 people
| A FEW Crowd Favorites |
Dill pickle brined fried chicken | Sweet & Savory Belgian Waffles
Syringe of Maple Syrup, Bourbon, and Sriracha
Fire Roasted Brussels | Caramelized Onions | Bacon
Bourbon Mustard Sauce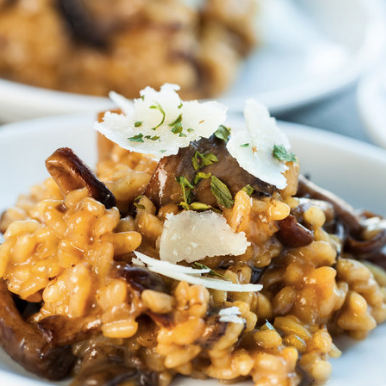 Local, seasonal veggies charred over the fire
Foraged mushrooms | Creamy risotto
let's create a menu together
Maybe some old family recipes or your favorite dishes from the local restaurant you frequent on date night. Or maybe you want to implement some cultural foods from your travels abroad. You give us some ideas and we will get to work. We aren't here to sell you a wedding package on our website.From full service wedding catering to smaller DIY Weddings, we can customize a menu that will make sense for everyone.
The process usually goes like this - You send over your contact info and some details about the big day. We talk about some foods you love, what kind of vision you have in mind, and how crazy your mother has been in the planning process.
This can done on a quick phone call or via email if that is easiest. Then we work hand in hand to create a menu that will make your friends jealous, your bank account smile, and your hearts happy.
If the last thing you want is a catering hall event,
the first thing you need to do is fill out our contact form.
—
What do clients think of Hudson Valley BBQ Co